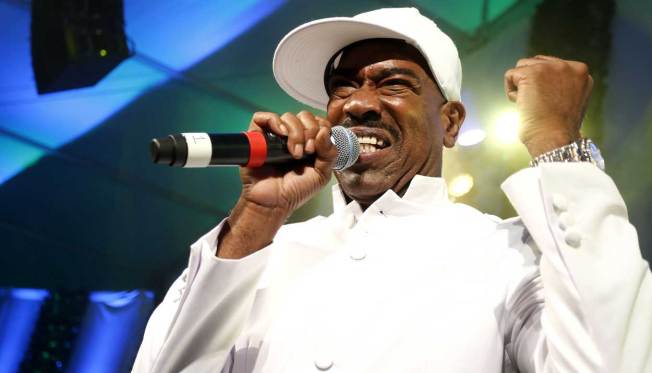 Rap icon Kurtis Blow
,
the first rapper to sign with a major label, collapsed last weekend outside a Southern California mall.
According to the news reports, Walker was outside the Topanga Mall Saturday night when a security guard called police to report an argument between the rapper and another man, who officers later determined was Blow's son.

Four LAPD officers performed CPR until paramedics arrived. Happily, Kurtis Walker is currently recovering in at a local hospital.