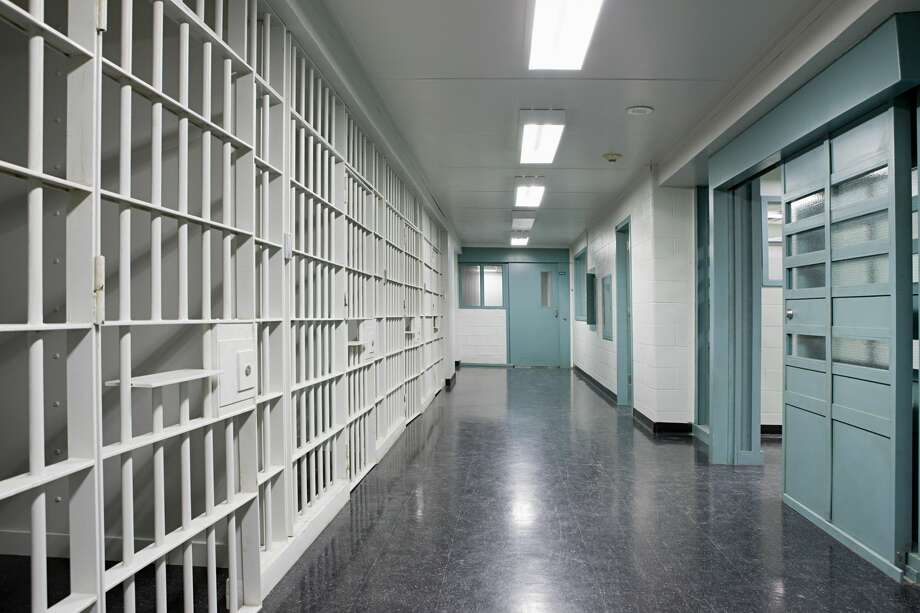 PrisonTalk is an on-line information website designed to provide information and resources to families with incarcerated relatives or friends.

The concept of PrisonTalk Online web community was conceived in a prison cell and developed in a halfway house.
The website is funded by donations from families of ex-offenders. The site allows those with an interest in the prisoner support community a forum in where their issues and concerns may be addressed by others in similar situations.
The website has a forum that allows a discussion of questions of public interest; a blog that features various noteworthy topics; a chatroom for topics on a specific subject, and an on-line store that monetarily supports prison families and prison reform efforts., etc.
The Doc Xpert provides mobile notary service to Riverside, San Bernardino and San Diego counties. Feel free to give Cynthia J. a call at 951.468.8056 for assistance.